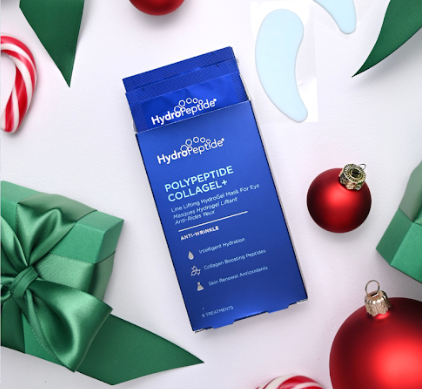 Holiday Sip, Shop & Spa
December 2nd | 4:30pm to 7:30pm
The Spa at Hotel Contessa invites you to our small shop Saturday event! Enjoy complimentary spa treatments & chair massage, h'dourves, boozy hot cocoa bar, and shopping.
Private Yoga Sessions
Public Yoga sessions will return to the Spa at Hotel Contessa in Spring 2023. The Spa at Hotel Contessa offers private sessions. Private sessions are individually tailored to accommodate specific needs, regardless of age, gender, physical fitness level and flexibility. No prior experience of Yoga is needed. All private sessions need to be booked in advance. Please contact the spa for more information.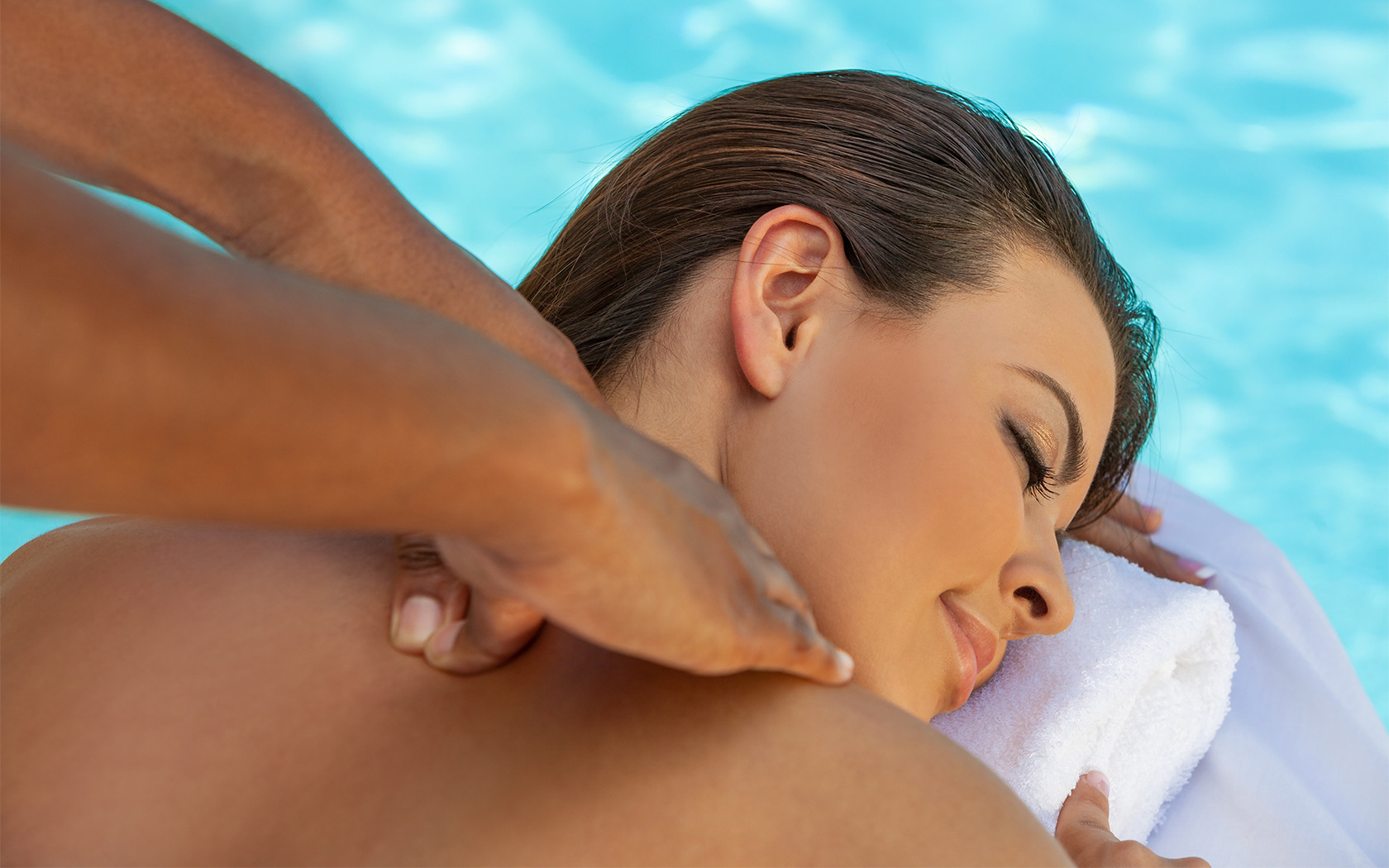 Poolside Service
Poolside Massage - 30 min | $75
Poolside Reflexology - 30 Min | $75

Hours of Operations
Friday: 4pm-6:30pm
Saturday: 9am -1pm and 4pm -6:30pm
Sunday : 10am -2pm
Monday: 9am-12pm
Limited hours are due to peak heat times.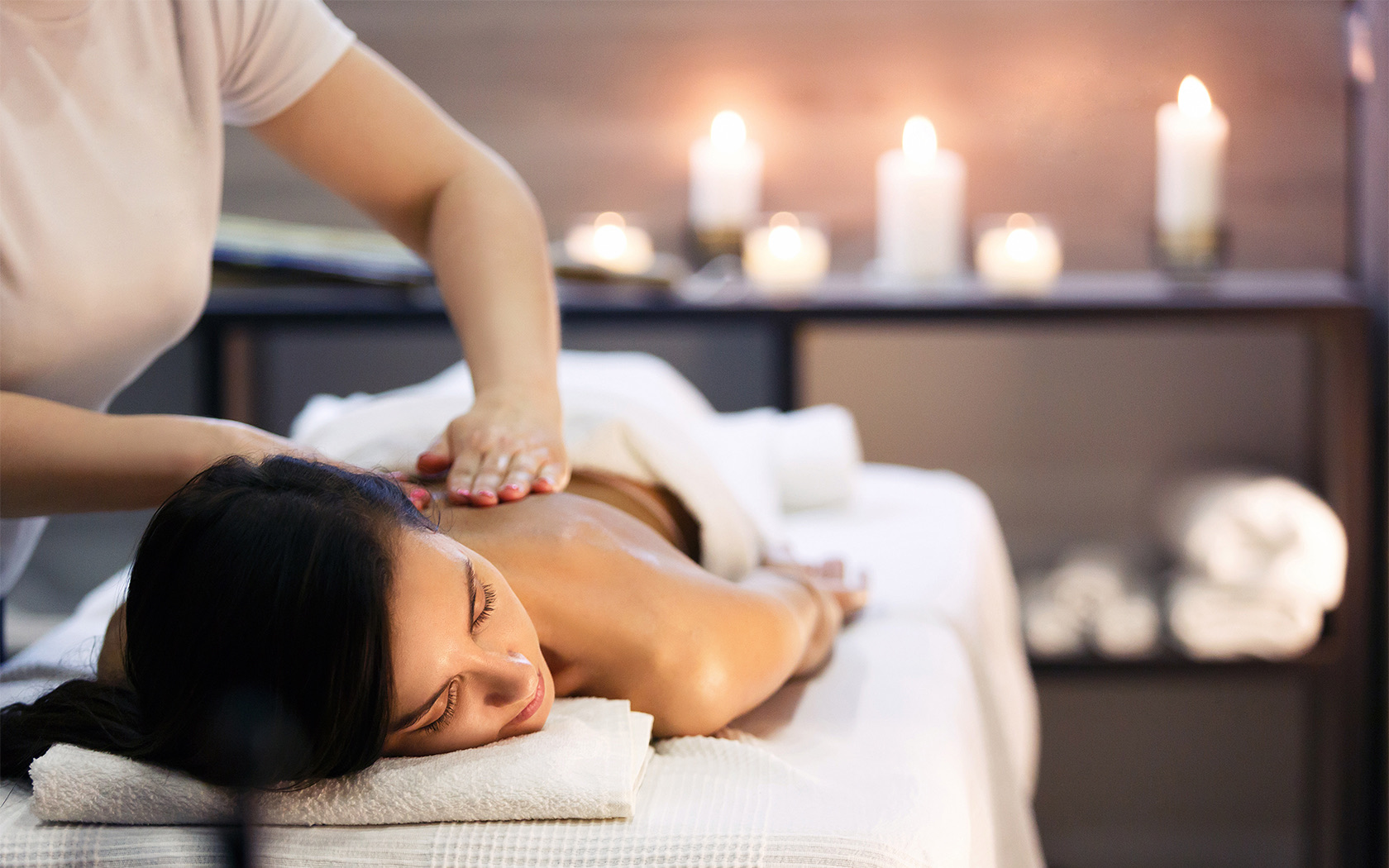 Mules and Massages
Thursdays, 4:30 p.m - 5:30 p.m. | Ambler Patio

Whether you've had a long day of planes, trains, and automobiles or an afternoon touring the city, take a moment and unwind with a complimentary chair massage. Learn about our wellness programs with Spa Director Gigi.