Sunday Morning Flow
Sundays, 9:00 - 10:00 a.m. | Second Floor Terrace
Start your day with complimentary yoga with Shari Lindsay on the second floor terrace. Open to all skill levels. Reservations are required. This event is open to the public and includes complimentary valet. Please call the Spa to reserve your spot.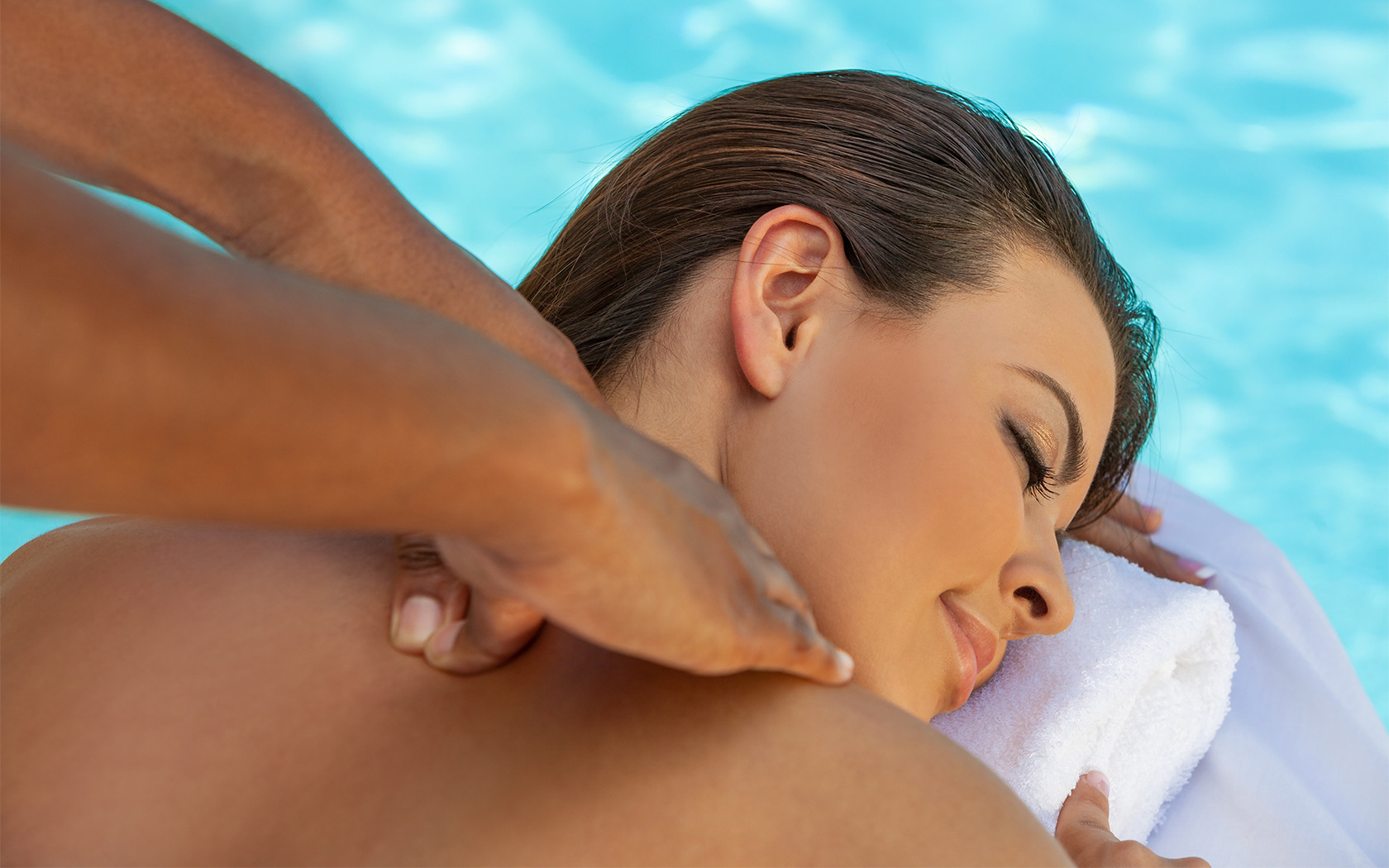 Poolside Service
Poolside Massage - 30 min | $75
Poolside Reflexology - 30 Min | $75

Hours of Operations
Friday: 4pm-6:30pm
Saturday: 9am -1pm and 4pm -6:30pm
Sunday : 10am -2pm
Monday: 9am-12pm
Limited hours are due to peak heat times.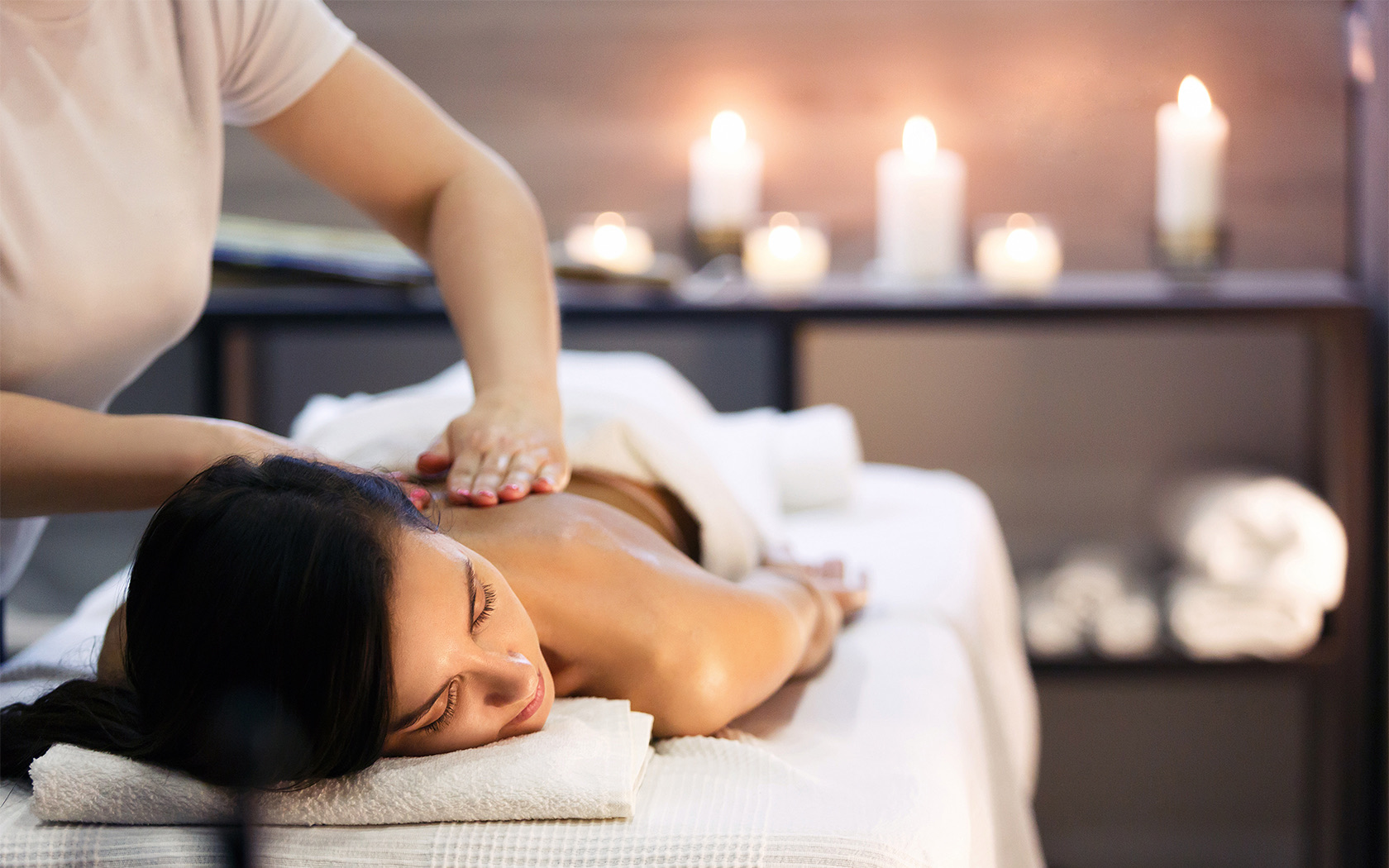 Mules and Massages
Thursdays, 4:30 p.m - 5:30 p.m. | Ambler Patio

Whether you've had a long day of planes, trains, and automobiles or an afternoon touring the city, take a moment and unwind with a complimentary chair massage. Learn about our wellness programs with Spa Director Gigi.